The militant Islamist group Boko Haram kidnapped over 200 schoolgirls in Nigeria. The United States has announced that it is flying manned surveillance missions over Nigeria in an attempt to find the kidnapped girls. Officials say that the United States is sharing commercial satellite imagery with the government of Nigeria.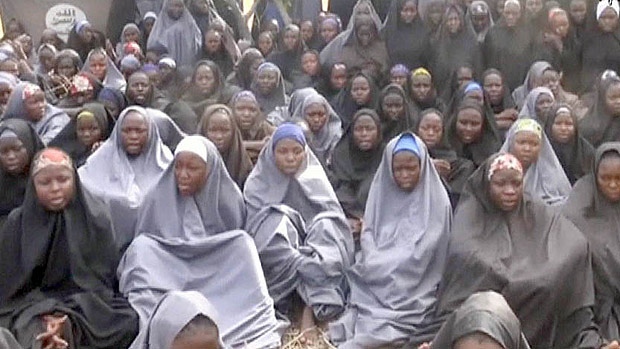 The recent move has been made after the militant group released a video of about 130 girls and stated that they could be exchanged for imprisoned fighters. The militant group kidnapped the girls from a school in the northern Borno state on April 14, 2014. A senior administration official – on the condition of anonymity – said, "We have shared commercial satellite imagery with the Nigerians and are flying manned ISR (intelligence, surveillance and reconnaissance) assets over Nigeria with the government's permission".
About 30 experts from the United States, who are members of the FBI and defense and state departments are currently in Nigeria in order to help with the search. Rajini Vaidyanathan at BBC in Washington said that the types of aircraft deployed have not been stated, but the United States has high-tech planes which can listen to a wide range of mobile phone and telecommunications traffic.
Jen Psaki, a spokesperson for the US State Department said that the intelligence experts are closely examining the Boko Haram video for clues about the possible location of the girls.
Photo Credits: The source