Actor Andrew Koenig, who was a "Growing Pains" co-star has reportedly gone missing .
According to some reports, Andrew Koenig, has been missing ever since the 14th of Feb.
Walter Koenig — Andrew's father and Star Trek Series actor — told People magazine that his son was going to see some friends in Toronto and after that he went to Vancouver.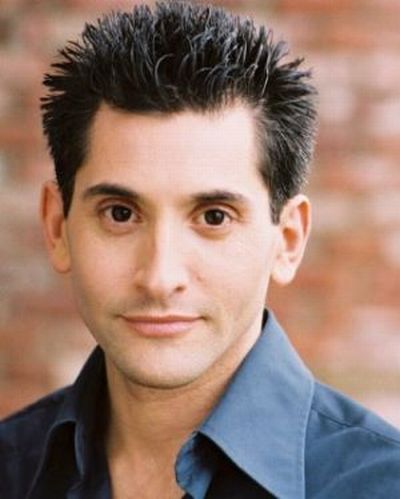 Koenig was supposed to return to his California, house on February 16, but he never showed up.
Although Andrew's dad Walter said that he doesn't suspect drugs to be the cause of his disappearance, he said : "I think it's something that has been a part of his makeup for a long time. There's no single trauma. There's no episode. There's nothing of that nature."
He last called his parents on Feb 16, but after that there was nothing.
Police have asked people to co-operate in finding Andrew Koenig.