Rapper Eminem and Muse along with Kasabian will be the headlining acts at this year's T In The Park festival.
The T In The Park festival will take place between 9-11 July at Balado in Kinross-shire.
According to reports, UK rockers Kasabian will be joined by Jay-Z, Dizzee Rascal and Paolo Nutini. Other bands that are included in this years festival include Empire Of The Sun, Stereophonics, Florence and the Machine and The Prodigy.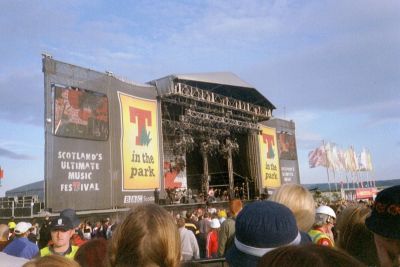 For all of you who do not not what this festival is about, then you should know that T in the Park is a major music festival that occurs every year in Scotland since 1994.
The event is named after its main sponsor – brewing company Tennents.
Kings Of Leon, Blur, Snow Patrol and The Killers were the headlining acts for last years festival.