Van der Sloot, the suspect in the disappearance of American student Natalee Holloway, has reportedly confessed to disposing of Natalee's body in a swamp on the Caribbean island of Aruba.
This confession was made after Van der Sloot was reportedly interviewed by a German TV station.
According to the new report, Van der Sloot said that he hid Holloway's body in the marshes in Aruba. However, this confession is highly unbelievable, given the fact that he had previously told reporters he dumped Natalee's body at sea.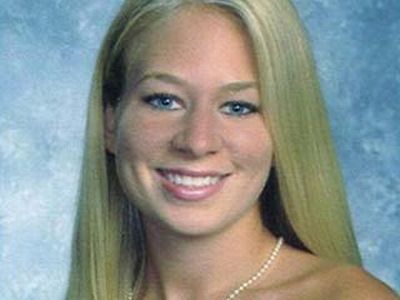 In still another confession, Van der Sloot said that never killed Natalee and it was an accidental death.
However, Peter Blanken – Aruba's chief prosecutor – told a news channle that the confession given by Van der Sloot was "very unbelievable."
Natalee Holloway disappeared in Aruba in 2005 and her parents are still searching for the truth.