Prince George of Cambridge to have a sibling – Prince William and Kate Middleton announce second pregnancy.
Royal baby No.2 is all set to grace the Buckingham Palace in England. In a press statement that came out on Monday, September 9, 2014, the Kensington Palace announced that their Royal Highnesses The Duke and Duchess of Cambridge are expecting their second child.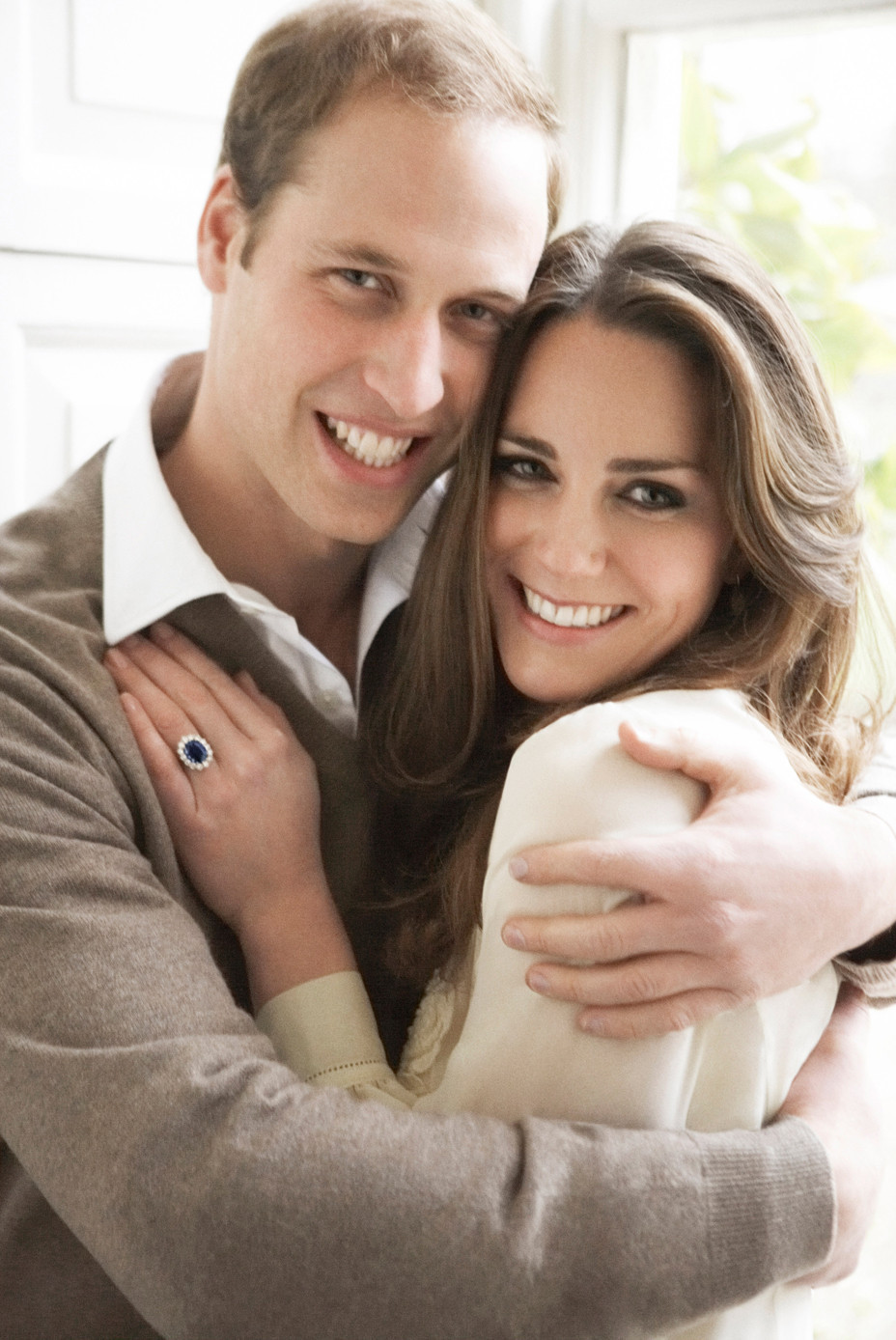 Prince George of Cambridge was Kate Middleton and Prince William's first baby and was born on July 22, 2014. The royal duo first met in Scotland which was where Kate was studying at the University of St. Andrews, soon their romance blossomed and could no more be hidden from the prying eyes of the media. 
After getting engaged in October 2010 – Kenya – the two solemnized their wedding on April 29, 2011 at Westminster Abbey. Ever since then, they have been a subject of intense media scrutiny,  Kate has been transformed into an eternal darling by fashion watchers and the media, said to have the grace and etiquette of the late Lady Diana, the 32-year-old royal wife has been a public favourite. 
Concerns over the duchess' health who is once again suffering from acute morning sickness – the same as her first pregnancy – is being treated by doctors at Kensington Palace. 
Morning sickness scientifically called 'hyperemesis gravidarum' is a condition caused during pregnancy  that requires the to-be-mother to intake additional medication, hydration and nutrients.
Kate and William were due for a grand formal opening of the Oxford University's new China study center, but due to her sickness, she will not be joining her husband at the gala opening.