The new Jaguar XE revealed at Earls Court in London on September 10, 2014.
The new Jaguar XE was revealed at a star-studded event held at Earls Court, in London. The Tata-owned British luxury car brand launched the its newest model that aims to redefine sports cars owing to its lightweight design, streamlined styling and luxurious interiors. The car will debut at the 2014 Paris Motor Show, to be held in October 2014. The public release of the car will be in May 2015.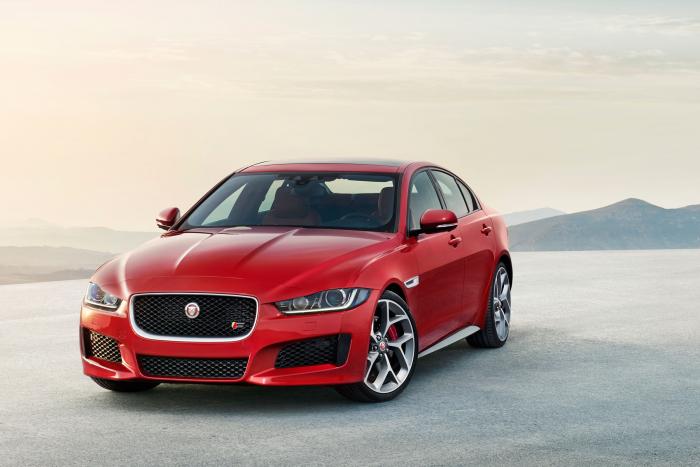 The new car will take on brands like BMW, Mercedes and Audi. The starting range of the Jaguar XE is £27,000 for the entry-level model. The XE is the lightest, stiffest and most aerodynamic Jaguar saloon ever made.
Features of the Jaguar XE:
First Jaguar model to come with power steering
Traffic sign recognition
Lane departure warning system
Blind spot monitoring system
Self-parking
3.0 litre engine V6 that takes the car from 0 to 60MPH in 4.9 seconds
Adaptive cruise control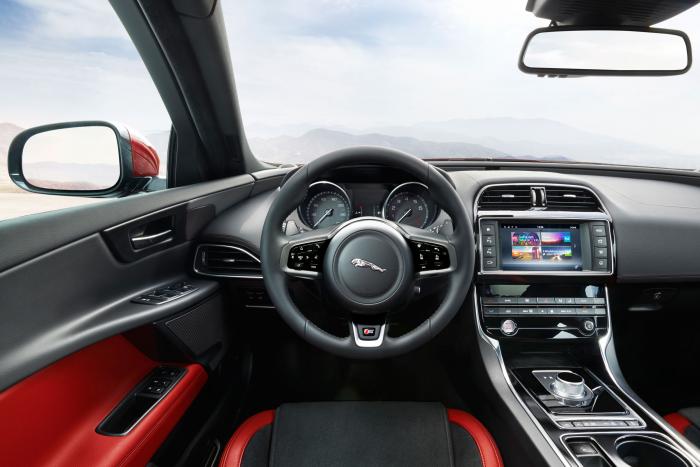 Chief Designer, Ian Callum said, "Our mission was to create an exciting and dynamic design clearly reflecting the XE's positioning as a serious driver's car."
The XE has created over 3000 jobs in the UK. UK has always been a country where the sales of Jaguar have net been great when compared to Land Rover that outdoes Jaguar 3:1.
With a light Aluminium body and stylish interiors, the Jaguar XE might just be one the best compact executive cars.