Philip Somerville had also designed hats for Princess Diana and many royal families in Europe.
Considered the Queen's favorite milliner for over two decades, Philip Somerville passed away at the age of 84 on September 14, 2014. The hats he designed were worn by Princess Diana, as well as Kate Middleton before she got married to Prince William.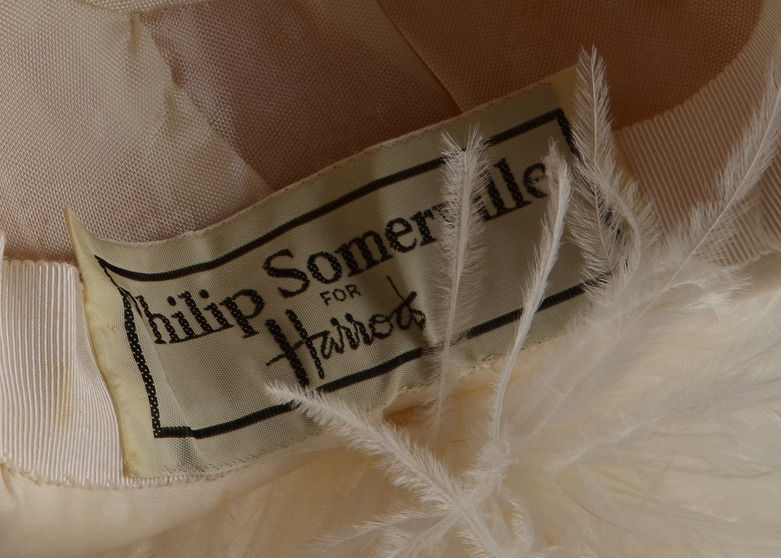 As per his previous interview with the Telegraph, the Queen never ventures out in public without a hat. That is how, at one stage, Somerville was making 40-50 hats for her every year. 
As one of the royal milliners, Somerville had to coordinate and be in pace with the Queen's dress designers, who sent out sketches and fabric swatches of every new outfit before the first fitting took place. To top it all, the hats were also supposed to be disaster proof, i.e. safe from winds or rain.
Other patrons of Somerville included the Duchess of Kent, Queen Silvia of Sweden, and members of the Dutch and Greek royal families. He has also designed hats for internationally famed soprano from New Zealand Dame Kiri Te Kanawa, English actress Joan Collins and Margaret Thatcher.
His creations also found their way into reel life with many hats adorning the gorgeous heads of James Bond femmes fatales. Famke Janssen wore a huge black Somerville hat in Goldeneye (1995), while Sophie Marceau donned a fur hat in The World Is Not Enough (1999).
Photo Credits: Ebth