General Motors will recall its natural gas-powered vans due to gas leak possibility.
American car maker General Motors (GM) will be recalling around 3,200 natural gas-powered vans because of a possible gas leak issue that raises the risk of fire. As per the company statement, so far there had been no fires, crashes or injuries reported.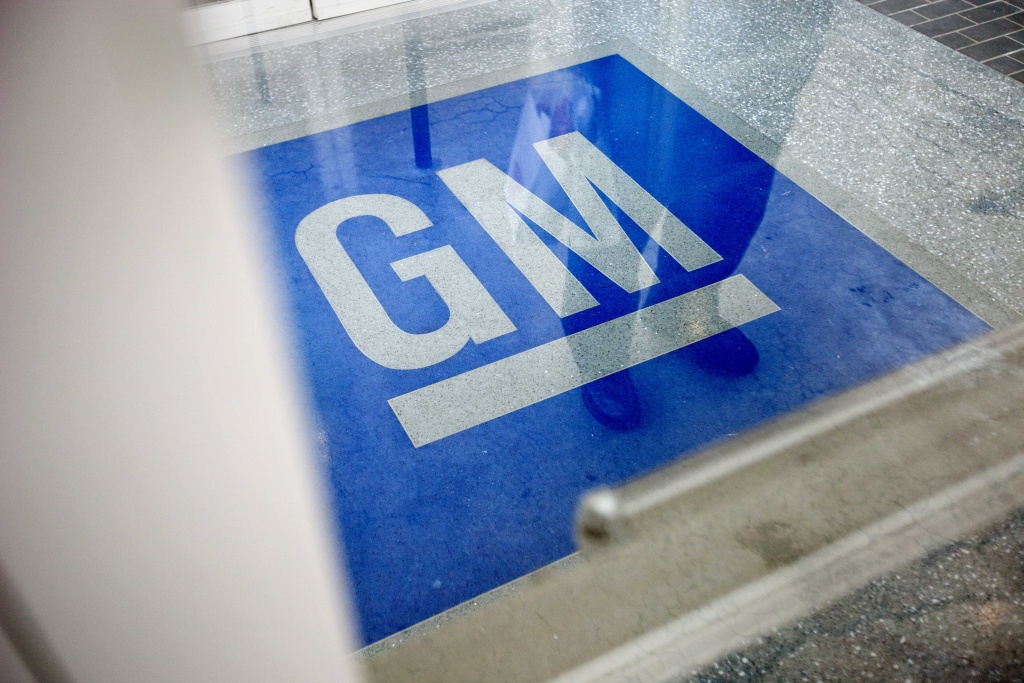 The vans, Chevrolet Express (made between September 10, 2010 and April 28, 2014) and GMC Savana (made between May 23, 2011, and April 21, 2014), run by natural gas were developed to serve as an alternative to regular gasoline fueled vans. There are 3,196 vans registered in the US and 13 in Canada.
GM and safety regulators with the National Highway Traffic Safety Administration have stated that a high-pressure regulator may be responsible for the leak. Dealers of the company have been directed to repair the problem free-of-charge. However, there is a dearth of parts at dealership service departments. The company has assured that it will notify van owners when the repairs can be made.
This is the second time in the past year that GM has recalled its natural gas-powered cars. The company has also recalled a record 29.1 million vehicles built in North America in 2014 in 66 separate campaigns. 
Photo Credits: SCPR