Popular game Minecraft will feature a digitally constructed version of the British Museum.
The British Musuem in London will be digitally recreated in the popular game Minecraft. The digital version of the British Museum will come with all of its exhibits. Minecraft was recently bought by Microsoft for £1.5 billion ($2.5 billion). Museum of the Future is a project by which the institution aims to expand its appeal.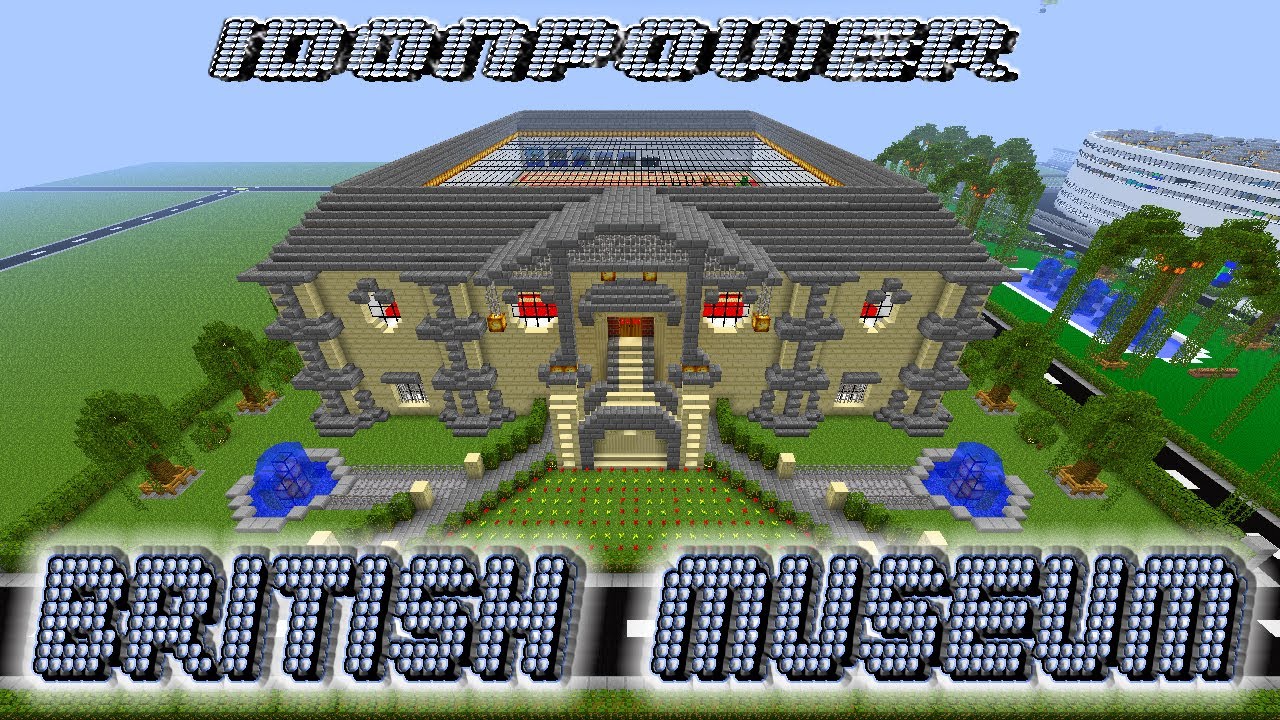 A museum spokesperson elaborated that the project was still at "an early planning stage" and that the construction of the museum in the game had not begun yet. She also added that they would be looking to recruit members of the public to help with the details.
An employee of the museum asked users on Reddit to help with the construction and his post received a phenomenal response from several Minecraft fans.
The British Museum will not be the first real-life organisation to have been recreated in Minecraft. In the past, the Ordnance Survey and the Danish government have used Minecraft to make young people more aware of their work.
Ed Barton, researcher at Ovum said, "British Museum's move to Minecraft would help it be perceived as something fun." He also added that it would act as a great way to educate the younger demographics about the museum.
The British Museum was founded in 1753 and was the first national public museum in the world. It is United Kingom's most popular visitor attraction with about 6 million visitors a year.