UK retailer GAME announces FIFA 15 midnight launch, 300 stores to remain open.
Popular UK retailer GAME has announced that it will keep 300 stores open to give fans the opportunity to get their hands on the latest FIFA 15 at midnight. FIFA 15 will launch in the UK on Friday, September 25, 2014. The latest edition of the FIFA iteration is releasing in the United States today, September 23, 2014.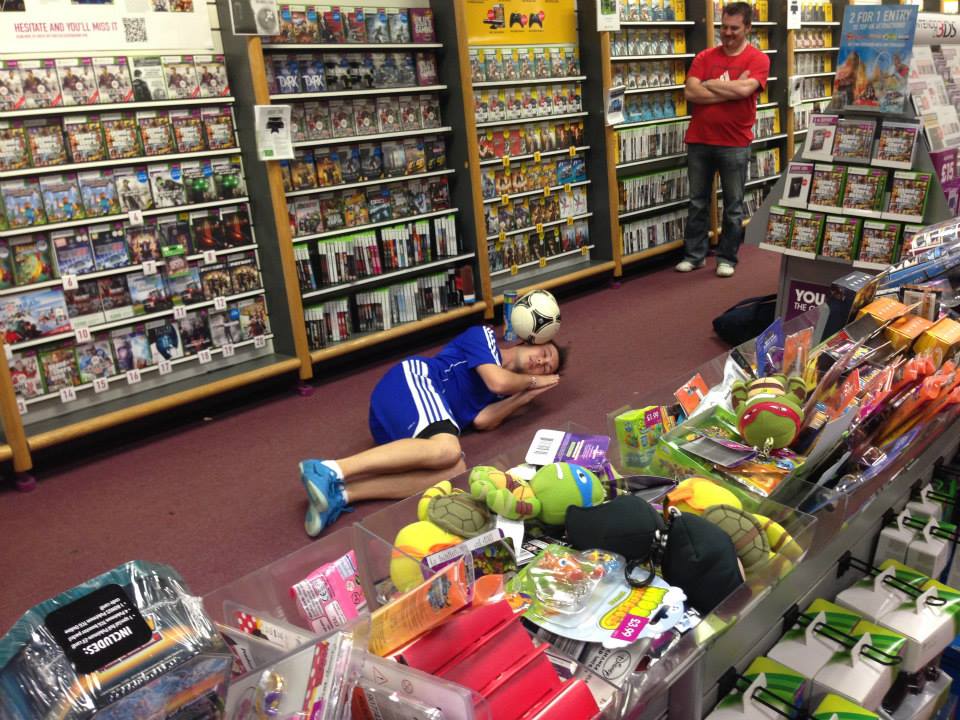 There are a number of professional footballs who will be making appearances at the GAME stores across the country. Eric Dier, Totteham Hotspur centre back will be coming to GAME's Westfield store from 3-5 pm.
Apart from this, the store is planning of ways to keep their audiences engaged and entertained. GAME has brought in a freestyle footballer who will entertain the crowd standing in line at midnight.
To see if the GAME store near you is open at midnight, check here.
Lucky fans will get the opportunity to play a one-on-one FIFA game against the star footballers that are going to be present at the stores.
Here is a list of the footballers that will be making appearances at the stores:
Jordan Henderson – Sunderland – Liverpool Lord Street store
Paul Dummett – Newcastle United – Newcastle Eldon Square store
David Meyler, Liam Rosenoir and Tom Ince – Hull Stephens Green store
The celebrity footballers will be making their appearances all between 3-5 pm on September 25, 2014.