Breaking all global box-office records, The Lion King musical rakes in $6.2 billion.
The Lion King musical has been revealed to have beaten the best at the global box-office (BO)–be it a movie or a stage production–to be the best-selling production in all history. The record earning of $6.2 billion is a result of just the ticket sales, where merchandise, recordings or even revenue from the Disney film have not been included.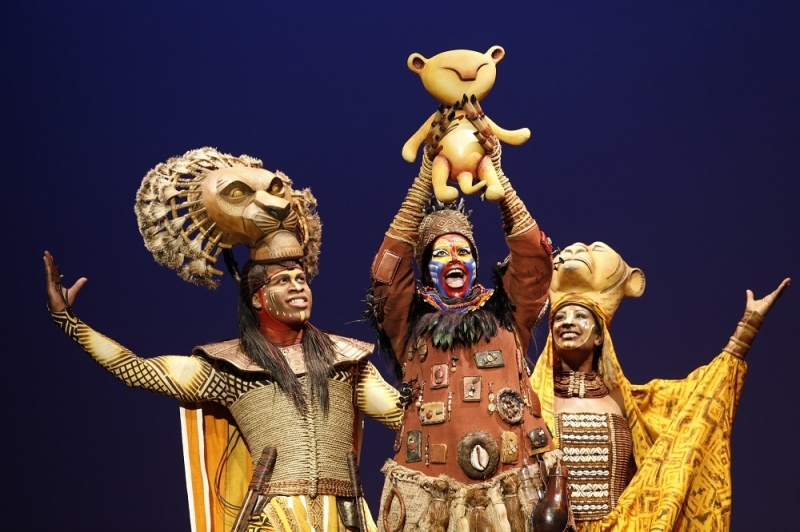 Since the musical's debut on Broadway in 1997, it had long surpassed the BO performance of the 1994 film The Lion King, which amounted to $1 billion. It features a musical score by Elton John and British lyricist Tim Rice.
The total BO earnings puts the worth of the musical above any one of the Harry Potter films, wildly successful Titanic, or any of the Star Wars movies.
The Lion King also beat Andrew Lloyd Webber's The Phantom of the Opera, which held the title of the highest earning ($6 billion) show since its opening in London in 1986 and has had 140 spectators.
Currently, there are 10 productions of The Lion King being staged worldwide, including London, New York and Tokyo. About 24 productions have been globally witnessed by over 75 million people, which is what made it the highest-grossing show on Broadway in the last two years.
Photo Credits: MSE Events