Ford goes tech with its new Ford Mondeo 2014 connected car.
Ford has revealed its latest Mondeo with the 2014 Ford Mondeo. The new Mondeo will be able to spot pedestrians on the street and apply brakes automatically to avoid a collision. The 2014 Ford Mondeo will also include a hybrid engine along with a 1.0 litre EcoBoost. The newest edition of the Mondeo brand will go on sale later this year.
The car will be exhibited at the Paris Motor show next week, from October 4, 2014. It was exactly 2 years back at the same venue that the car was first announced.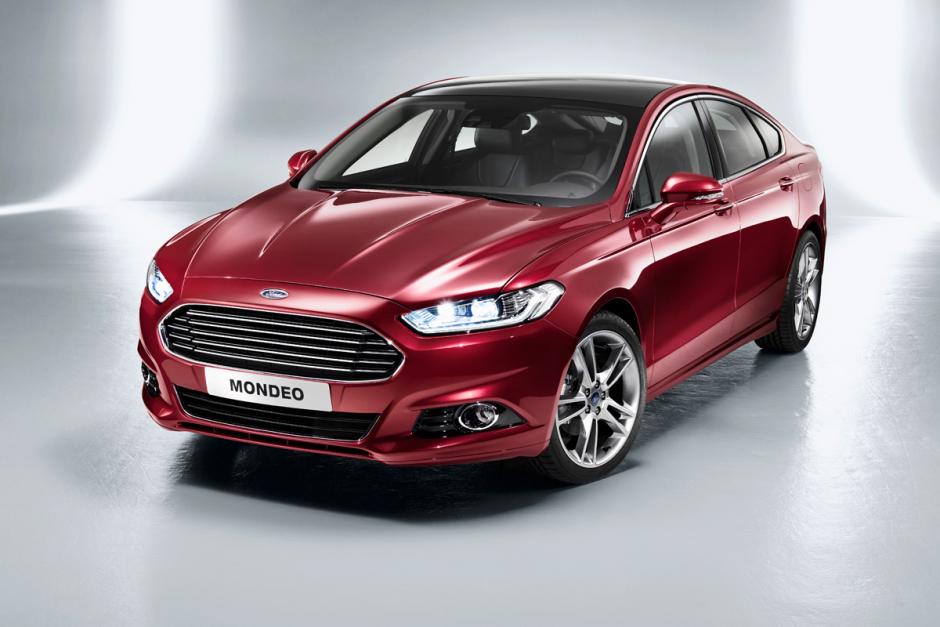 The new Ford Mondeo 2014 comes with a convertible roof along with a host of other security features.
Here are the new features in the Ford Mondeo 2014:
Engine: 1.5 litre EcoBoost engine with 158 bhp; A pair of 2.0 litre diesel engines with 200 bhp
A hybrid engine model will also be sold which will lower CO2 emission levels
The rear windows will be fitted with thicker glass, reducing wind noise
Improved cooling system which can cool from 55°C to 18°C in 15 minutes
A voice recognition system called FORD SYNC 2
A safety system that scans the area for pedestrians and sounds an alarm. In case the alarm is ignored, the car can automatically apply brakes.
The rear seat will have inflatable seat belts that will keep passengers strapped in, in the unlikely situation of an accident.
The Ford Mondeo was first introduced in 2012 at the Detroit Motor show. It was supposed to be on sale from 2013, but the bad automobile market forced the makers to shift the launch date. The Ford Mondeo 2014 will probably have a starting price of £15,000.