Dr.Dre overtakes P Diddy with $620 million earnings, tops Forbes list of hip-hop's wealthiest artists.
Forbes is out with its annual list of hip-hop's wealthiest artists and Dr. Dre overtook Diddy – who occupied the top spot last year – to climb to the number 1 spot on the list. With an estimated fortune of $620 million (£378m), Dr. Dre has clearly got all his "money right"!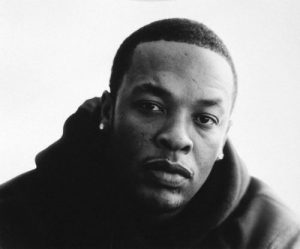 Sean "P Diddy" Combs, who was at the No.1 spot on Forbes' list of highest paid hip-hop artists last year (2013), was clearly ousted as he tied for the No. 2 spot along with Jay Z. The duo's riches are pegged at around $60 million.
49-year-old Dr. Dre's earnings received a major boost from the $3bn sale of his high-tech headphones company 'Beats' to US-based tech giant Apple. 
The "Get Your Money Right" artist's staggering earnings don't stop here, his $620 million treasure that he accumulated between June 2013 and 2014 is the highest ever for any musician across genres.
It even values up to more than the combined total of 24 names on the Forbes list that was released on Tuesday, September 23, 2014.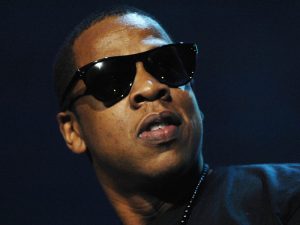 Beyonce's husband Jay Z was at No.2 with $60 million. A bevy of his endorsement deals with drinks, clothing brands and TV ventures have gotten the 44-year-old to the Forbes top 5.
The "A Star Is Born" artist also raked in a considerable amount of fortune when he toured with wife Beyonce for the very first time. His entertainment venture 'Roc Nation', along with his new album have also gotten him considerable amount of earnings.
Rapper Drake was on the No. 4 spot with with earnings of $33 million, the artist's latest album, along with his plump endorsement deal with Nike have helped plummet his earnings.
Hip-hop duo Macklemore & Ryan Lewis rounded up the top 5 with an estimated fortune $32 million.