Search-engine giant Yahoo to invest millions in Snapchat soon.
According to a report that was published in The Wall Street Journal, Yahoo is planning on investing millions in Snapchat. The search-engine giant is about to close the deal, after which Snapchat may be valued at $10 billion. The two companies involved, Snapchat Inc. and Yahoo have declined to comment on the deal.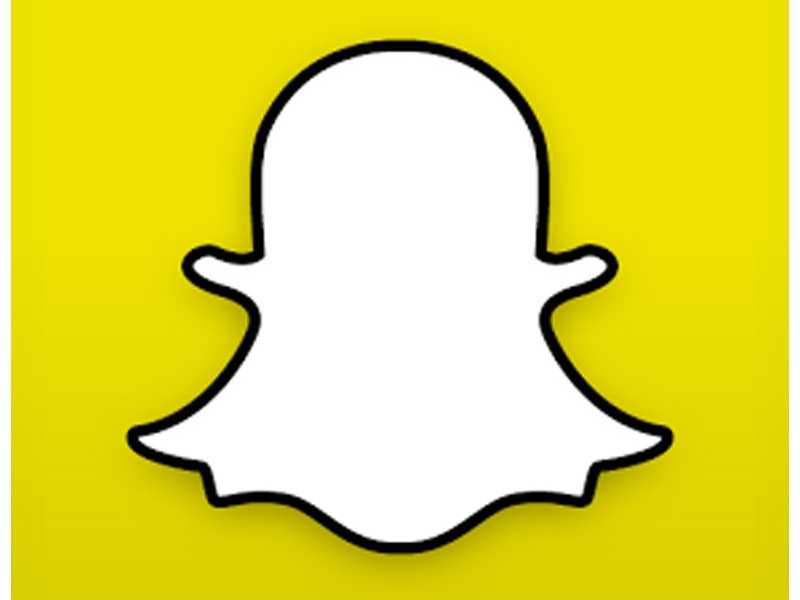 Yahoo struck gold recently when Alibaba, the Chinese e-commerce giant, held its first initial public offering last month. In 2005, Yahoo co-founder Jerry Yang had invested around $1 billion in the then startup Alibaba. After selling a part of the stakes, the company earned $9 billion before taxes.
Since the time Chief Executive Officer, Marissa Mayer, the company has been focussing on acquiring smaller companies. The company is now looking to become a content provider, rather than focussing all of its efforts on search.
On the other hand, Snapchat has been in the news lately over their plans of introducing advertising and news content. The company also famously turned down a $3 billion offer by Facebook and other tech companies like Alibaba and Tencent.
Snapchat is a instant messaging service that uses ephemeral photos. Users send snaps of themselves that last only for a few seconds before they are deleted forever.
Snapchat was launched in September 2011 by three Stanford students – Evan Spiegel, Reggie Brown and Bobby Murphy – and has been receiving private funding ever since to stay afloat.