American broadway actress Marian Seldes dies of a long-standing illness in New York.
Marian Seldes, the Broadway legend, has died in New York on October 6, 2014 at the age of 86. The Tony Award-winning actress was best known for not missing a single one of 1,809 performances of Deathtrap during 1978-82, not even a holiday or sick leave. By doing so, she set a Guinness World Record, which was later broken by actress Catherine Russell, with more than 11,000 performances of a New York theatre production of Perfect Crime.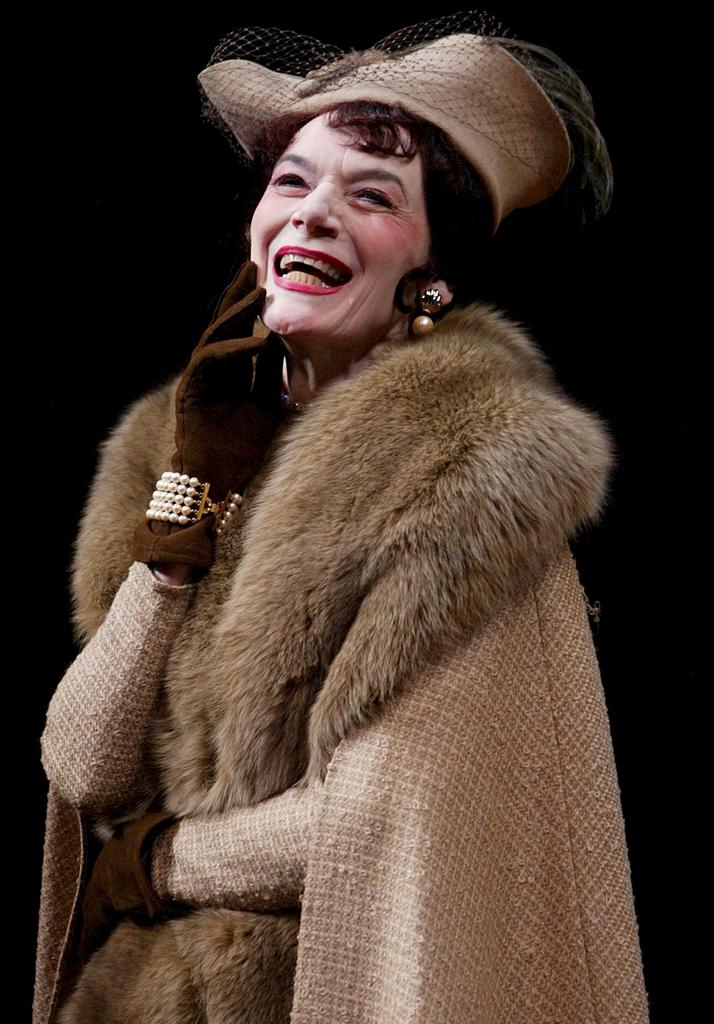 Seldes made her first stage appearance in 1947 at the age of 17 in a production of Medea. She won a Tony Award in 1967 for her performance in A Delicate Balance and an honorary Tony for her life's work and achievements in 2010.
Over the span of her long career, the actress was nominated five times for Broadway's leading theatre awards and was also inducted into the Theatre Hall of Fame in 1995.
Seldes also played roles in TV series Nurse Jackie, Frasier, and Sex and the City as Mrs Big, but theatre was always the focus of her passion.
The actress also appeared in Murder, She Wrote with Dame Angela Lansbury, with whom she also made her final major Broadway appearance in 2007.