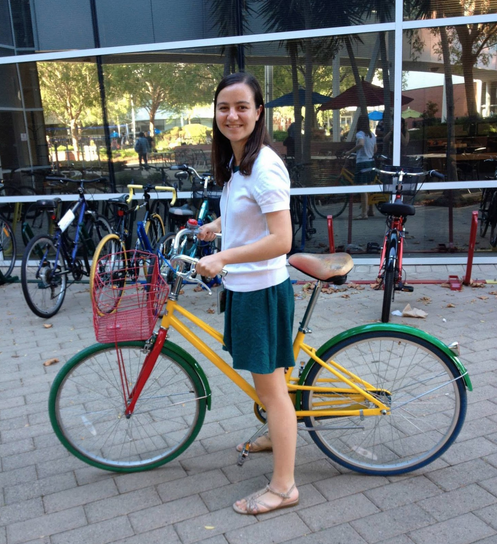 Search engine giant Google has launched a new program that will help people with disabilities. The company will be investing $20 million in Google.org grants behind nonprofits that make use of the emerging technologies to encourage the independence of people having disabilities.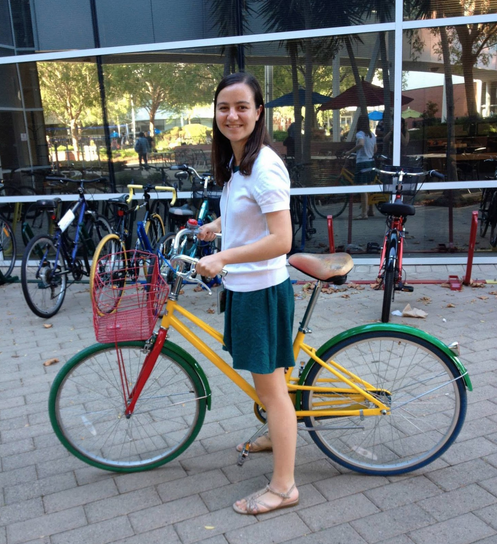 The search engine is all set to open an open call to identify new areas of opportunity. The company said, "The Google Impact Challenge: Disabilities will seek out nonprofits and help them find new solutions to some serious 'what ifs' for the disabled community". The statement from Google added that they will be selecting the best of these ideas and help them through investing in their vision.
The company added that it is beginning the project by supporting two organizations. A grant of $600,000 will be giving to the Enable community and connects people who need prosthetics with the volunteers who make use of 3D printers to design, assemble and print. The fittings will be made for free. Moreover, a grant of $500,000 will be given to the World Wide Hearing for developing the prototype and test at extremely low cost tool kit for hearing loss. With smartphone technology available in the developing world.
The organizations who are making use of the technology will work hard to reduce the cost and access the prosthetic limbs and auditory therapy.
Photo Credits: limeconnect