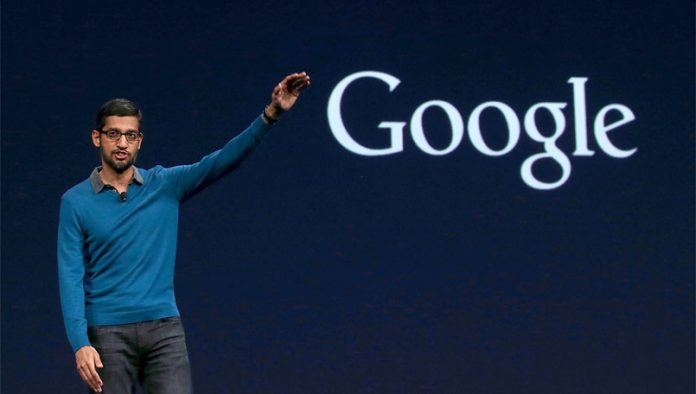 Search engine giant Google is all set to host an annual conference for the software developers in its own premises. The Google I/O is all set to begin on May 18, 2016 and will conclude on May 20, 2016 and will take place at the Shoreline Amphitheatre which is next to Google's corporate headquarters in Mountain View, California.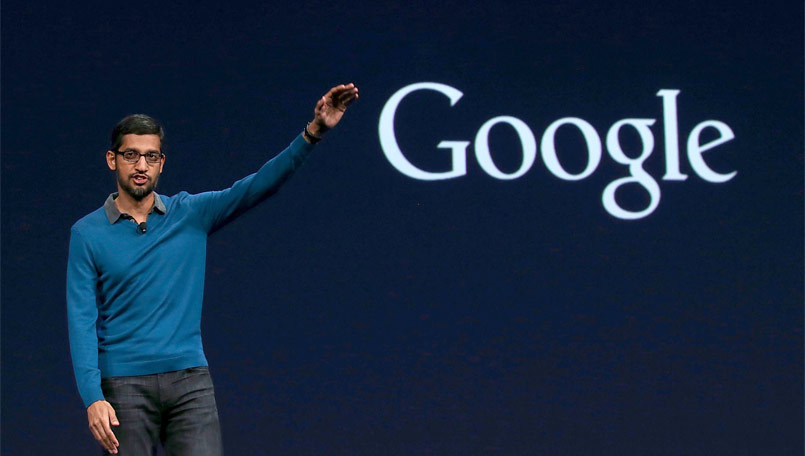 CEO Sundar Pichai in Tweet said, "I/O'16 coming to neighborhood where it all started 10 yrs ago". The upcoming conference will be Google's biggest event of the year. The event usually unveils the newest edition of Android, a software that powers smartphones and tablets.
During 2015 conference, Google showed off its enhancements in digital assistance service known as the Now On Tap and also launched its own mobile payments system known as the Android Pay. It is an important event for Google as it proves to be a crucial chance for the software makers to use and build service for its product.
This time the company opted a different venue from its regular place at San Francisco's Moscone Centre, a place where Apple also holds some of its big events. The change in the venue can work like an advantage for the company like being able to more easily show off its futuristic projects like the self-driving cars and delivery drones.
Photo Credits: bgr