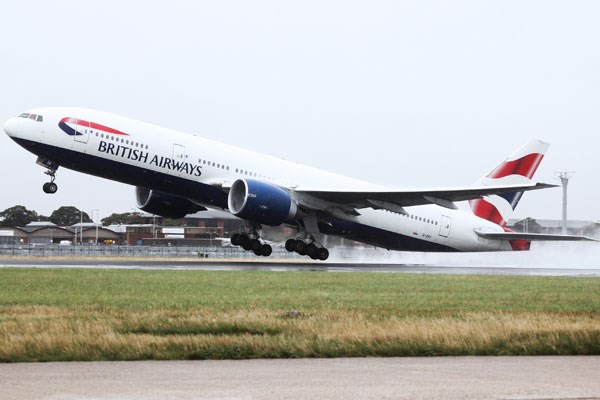 Passengers of the British Airways will soon be able to stream and browse the internet or post Instagram snaps even at the altitude of 30,000 ft. The airline is all set to provide Wi Fi service on about 118 of its planes by 2019.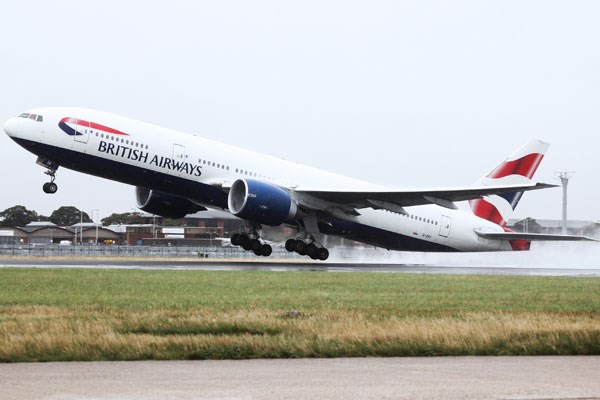 A deal has been signed between International Airlines Group (IAG) and Chicago based Gogo. The airline will be using Gogo's satellite based 2Ku technology that assures to provide internet speeds of up to 70Mbps which can enable Amazon prime programming or even a video chat with someone who is on the ground through Facetime or Skype. However there are chances that such services could be blocked.
It is still not known how much the passengers will have to pay to be connected to this service which is linked to the satellites across the globe. The company Gogo at present sells 24 hour passes at $28 and monthly global airline passes for $80.
The IAG will become the first European airline group to introduce and use this technology on the aircrafts like Airbus A380 and the Boeing 787. The Gogo Wi Fi will also be installed on four Aer Lingus aircrafts and 15 long haul aircrafts that are operated by Iberia.
Photo Credits: broadbandchoices