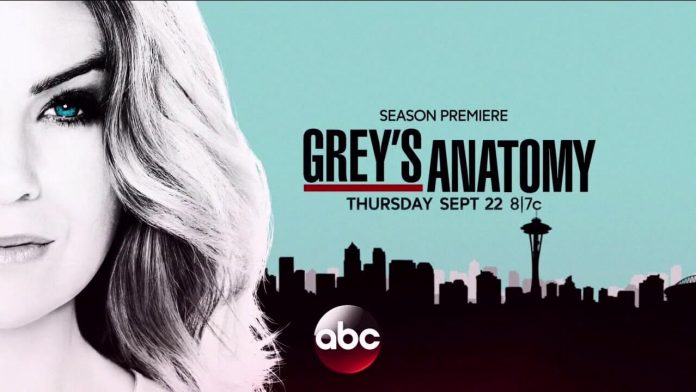 Tv's favorite doctors are coming back for yet another exciting and drama-filled season. This year, Grey's Anatomy enters its 13th season and still features its original characters, Meredith (Ellen Pompeo) and Alex (Justin Chamber.) The season premiere is set to air on the ABC Network on September 22nd at 10pm.
Here's what we think is going to happen!
1. There is a Likelihood of a Meredith-Alex Relationship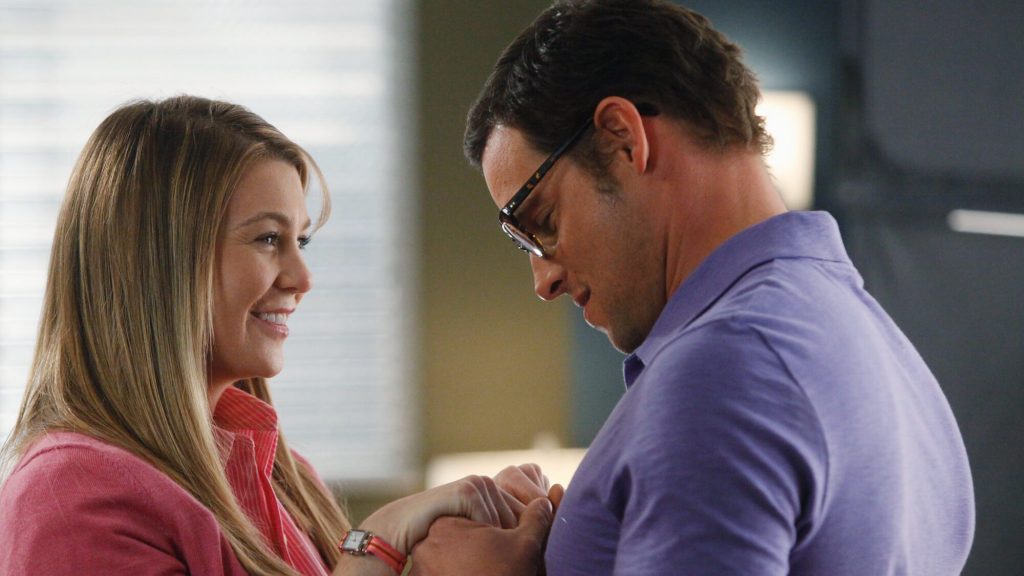 Seeing that over the years their friendship has grown to a very deep level, there is a possibility that the relationship takes a new turn. However, in the same report, the Meredith-Alex relationship is described as a brother-sister relationship. So we'll have to wait and watch on this one.
2. This Season Will Deal With Domestic Violence Issues Head On!
As season 12 came to a close, Jo revelation pointed out that her past involved an abusive husband. Since she was afraid of revealing her past, she ended up turning down Alex's marriage proposal. What she was afraid of revealing was that she was already married and in an attempt to escape her husband, she changed her identity.
3. Alex faces the Possibility of Jail Time
We might see Alex spending time behind bars in this new season following a miscommunication that resulted in DeLuca (Giacomo Gianniotti) getting beaten to a pulp. Teasers indicate that Meredith will do all she can to keep her longtime friend from going to jail. Jo's backstory, which she has long kept a secret, will also now begin to unravel.
4. What Shonda Rhimes Has to Say About Grey's Anatomy S13
According to the series' creator Shonda Rhimes, the new season was not her way of taking on the issue of domestic violence. Rather, it was just the right time to bring out Jo's past, as it has a profound effect on Alex. Alex also had to rise from a turbulent history. Both are defined by their pasts and who they want to become.
Meredith had a violent encounter in the previous season. However, she was able to shake it off and move on. Jo, on the other hand, still lives with the nightmare of her husband being out there. Rhimes also teased that Jo's husband might be shaking things up more in this new season.
5. Possibility of a Nathan – Meredith Romantic Relationship?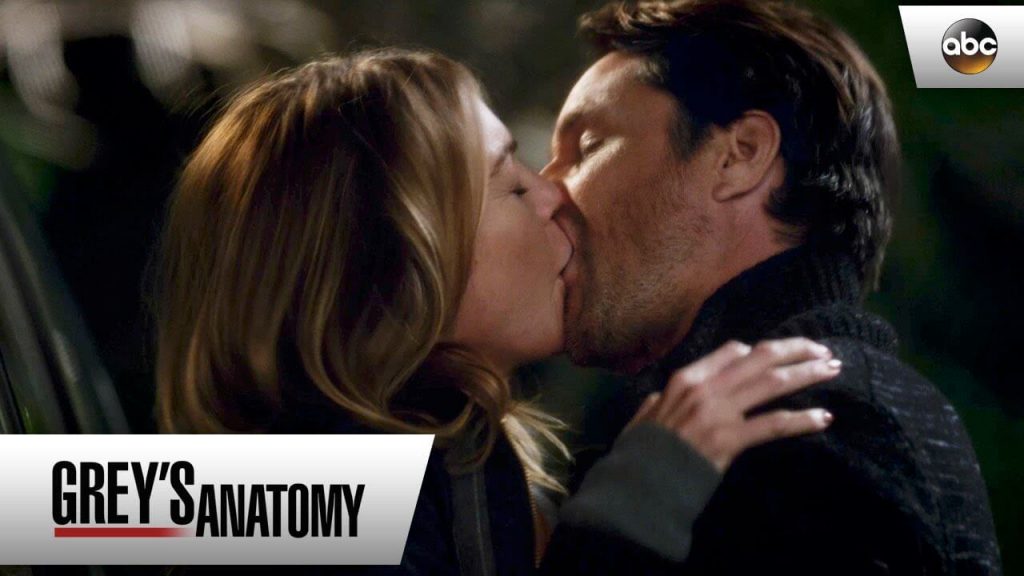 The new season is also expected to see Nathan's love for Meredith stirred up. Fans are already picking sides in deciding who would make a better partner for Meredith, Alex or Nathan.
6. Exit of Dr. Callie Torres from the Show
Well, this isn't exactly a spoiler but Sara Ramirez, who played the role of Dr. Callie Torres, opened up in an interview on her decision to leave the ABC series. Sara was in the medical drama series for 10 seasons and took her exit at the end of the 12th season. She pointed out that the decision to leave was a conscious one, and her colleagues supported that decision fully.
Till then enjoy this extended promo version of Grey's Anatomy S13.
Grey's Anatomy season 13 premieres Thursday, Sept. 22, at 8 p.m. EDT on ABC.