UK Today News: The McStays, a family of four, has reportedly disappeared over two weeks ago and there are no clues as to where this family has vanished. The last information received from the McStays was on Feb 4 2010.
Michael, Joseph McStay's brother, says that he went to see the McStays on Feb. 13th only to find rotting food and their starved dogs. He reported this to the police.
Reports say that four days after that, the McStays family car, was found abandoned in a shopping mall, a little outside of San Diego.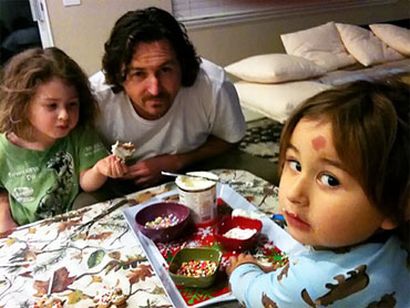 Michael McStay said that he has no idea what has happened to his brother and his family and he says that he cannot imagine them ever disappearing like this.
Reports say that the San Diego County Crime Stoppers is offering a reward of up to $1,000 for any details about the family.