After the devastating news of the death of her son Michael Blosil, Marie Osmond and Donny are all set to return to their performance schedule in Las Vegas on Tuesday.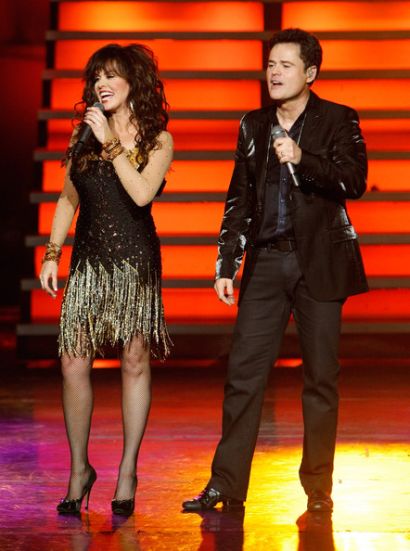 The Vegas show at the Flamingo Hotel & Casino stopped for a few days following the sudden death of Marie Osmond's 18-year-old son, Michael Blosil. Reports say that Michael had jumped to his death from an apartment building and this was shocking to family and friends.
Flamingo Las Vegas says that this will be cathartic for Marie Osmond and have also announced five extra show dates from April 13-17.
We are happy to see Marie Osmond back on her feet and we hope that she stays strong during this very tough time. Michael Blosil funeral is set to take place on Monday and Marie will get back to her show a few days after it.