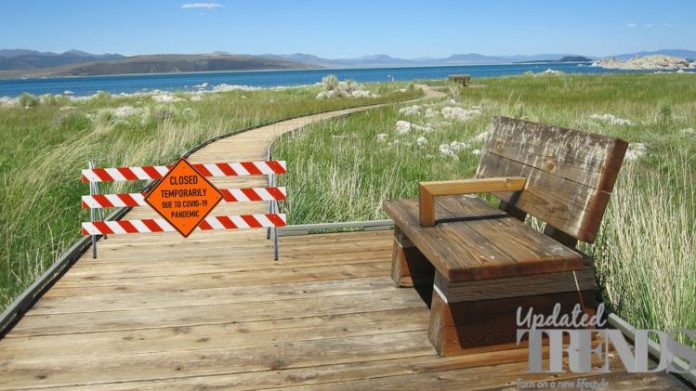 The United States is already having a tough time with increasing number of patients of novel coronavirus. The Prime Minister Boris Johnson was recently discharged after he recovered from COVID-19 and now the government is planning to extend the lockdown by three more weeks. The news about the increase in the lockdown has come amidst a few reports that the government might soon begin easing the restrictions that have been out in place. The ministers are expecting to have a meet where they will be discussing about increasing the restrictions on social distancing that was first announced on March 23, 2020.
The extension is being planned to be extended due to the recent signs that the epidemic in the UK is all set to peak. The cabinet meeting was called after the number of deaths due to the virus increased at a hospital after testing positive. The figure reached almost 13,000 and the concern is now increasing as the deaths are increasing at the care homes. Prime Minister Boris Johnson was recently discharged from the hospital after he was also treated for coronavirus and was also given oxygen treatment. While Johnson is still recovering, Foreign Secretary, Dominic Raab is currently taking decisions on the Prime Minister's behalf and will also be chairing the Cabinet meeting.
On the other hand Sir Keir Starmer, the labour leader has said that they will be supporting the extension of the lockdown, but has called the ministers to plan for an exit strategy that will explain as to how they will be lifted. Matt Hancock, the Health Secretary said that no compromised could be made in terms of efforts to cut the spread of the virus. Hancock added that the hardwork that has been done so far cannot be let go and that the measures should not be lifted until it is safe to be.
Meanwhile, Germany has announced that it will be easing some of its lockdown restrictions as some of the schools will reopen on May 4, 2020.
Photo Credits: Pixabay