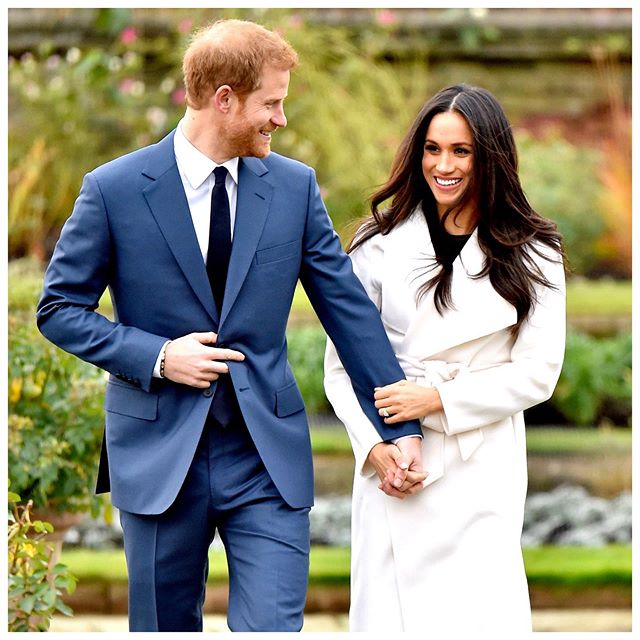 It was in 2019, when Prince Harry and Meghan Markle received the Frogmore Cottage as a gift from Queen Elizabeth II. The cottage was where the couple had resided after they got married and had also seen the birth of their son Archie. But soon the former Duke and Duchess of Sussex decided to walk out of the royal family and their responsibilities as royals. Meghan and Prince Harry have now a new home in Los Angeles and have also started repaying the money that was used to renovate the Frogmore Cottage in the United Kingdom.
While the couple is celebrating their second anniversary at their new home, reports state that the two are shelling out a whopping amount on the UK property. Reports from a leading daily have mentioned that the couple is paying $21,780 per month in an attempt to return about $3 million of the taxpayers amount that was spent on the renovation of the property. It is like a rental plus agreement where Meghan and Harry will be paying more than the actual commercial rate while enabling them to pay the building cost in excess.
The process of repayment has already began, but the reports state that it might take about 11 years for the couple to return the taxpayers amount completely. On the other hand, it was also said that the renovation was unavoidable. Meghan Markle had reportedly selected eco-friendly, vegan and toxin-free paint for the renovation process and it was governed by designer Vicky Charles, who is a popular interior designer in Oxfordshire.
Harry and Meghan might have started to repay the amount but a few days back, the couple had also given a glimpse of their new home through a Zoom call. The couple had actually surprised the employees by crashing the Crisis Text Line meeting. The employees were surely surprised and they also got a glimpse of their new residence.
Photo Credits: PA