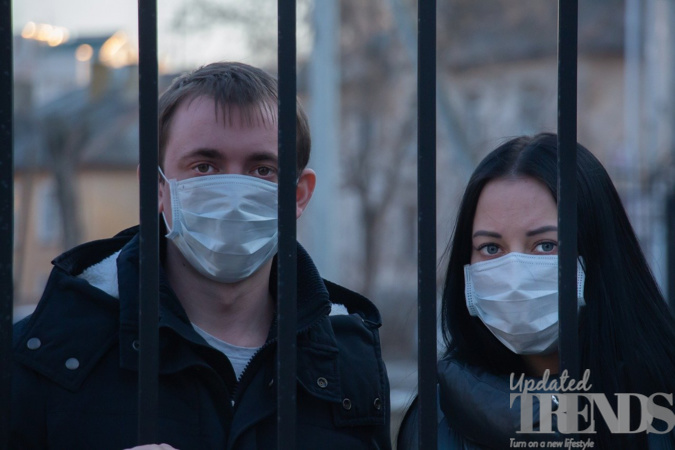 The United Kingdom is constantly experimenting new measures to prevent the spread of the coronavirus. The government of England has reduced the quarantine period to 5 days for those who are arriving from other destinations. The move is expected to open the doors for the British people, who wish to go on vacations on foreign lands. From December 15, 2020, people who arrive from other countries in to England will have to undergo 5 days of self-isolation instead of 14 days which is currently in place.
The new rules that have been mentioned by the government of England, people who arrive from international destinations which are not on the travel corridor list of England will be given an option to undergo a COVID-19 test after being in quarantine for the short period. People who get a negative result can be permitted to walk out of self-isolation, but will still have to follow the basic COVID-19 rules. The passengers arriving in England from flights, ferries or trains, will have to pay for the test themselves. For now it is not clear if the new scheme will also cover the rest of the UK.
Grant Shapps, the UK Transport Secretary said that the new testing strategy will allow people to travel more freely and see their loved ones. Shapps added that the testing strategy on day 5 is also a way to support the travel sector as it continues to struggle for its survival amidst the pandemic. The two-week quarantine was implemented on June 8, 2020 and was also criticized by many people from the travel sector and had seen it as an obstacle on tourism for British people who wanted to take a break overseas.
The rules were then changed and relaxed for people who were arriving in England from some of the approved destinations. Travellers who are not coming from the green zone are still required to be in two-week quarantine.
Photo Credits: Pixabay