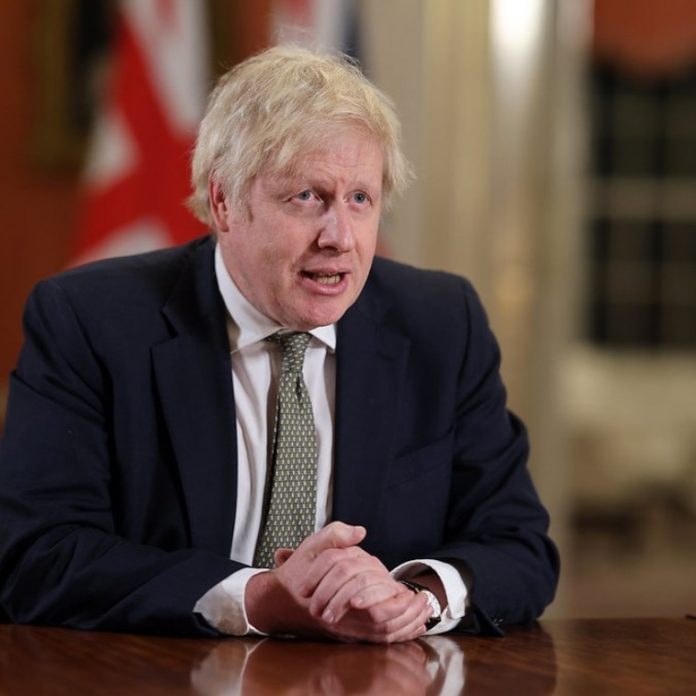 Prime Minister Boris Johnson has appealed people who are clinically vulnerable to COVID-19 and those who were earlier told to remain at home, to leave their homes only for medical appointments. As the Prime Minister announces fresh lockdowns in the United Kingdom, he has appealed vulnerable people to remain at home but could leave the house for exercise or medical appointments.
Fresh lockdowns have been announced as a new measure to stop the spread of COVID as the infections continue to rise like it was seen during the first wave. It has also been appealed that people who are vulnerable, should stop work completely if they are not able to work remotely. They have also been advised to avoid crowded places and pharmacies. People who fall under the category of clinically vulnerable will be receiving a letter from their general practitioner that will have instructions to shield themselves if they have not already.
Childcare bubbles and support will be able to continue under the fresh measures. But no special package has been mentioned for food parcel package like it was planned in the month of March, 2020 when the first lockdown was announced. New restrictions have been announced through a statement that was broadcasted from Downing Street. The fresh restrictions have come to force after the death toll rose to 413 which was the highest on January 4, 2020 since the month of April, 2020. The recent peak in the number of cases is probably due to the mutated version of the coronavirus which is said to be 70 percent more contagious than the one that was seen in 2020.
England has entered the third lockdown in less than 10 months. The Prime Minister expressed that more has to be done together so the new variant could be brought under control as the vaccines are being rolled out. Johnson has also assured that all the people in the top priority group will be administered with the vaccines by mid of February, 2021.
Photo Credits: Boris Johnson official Instagram account