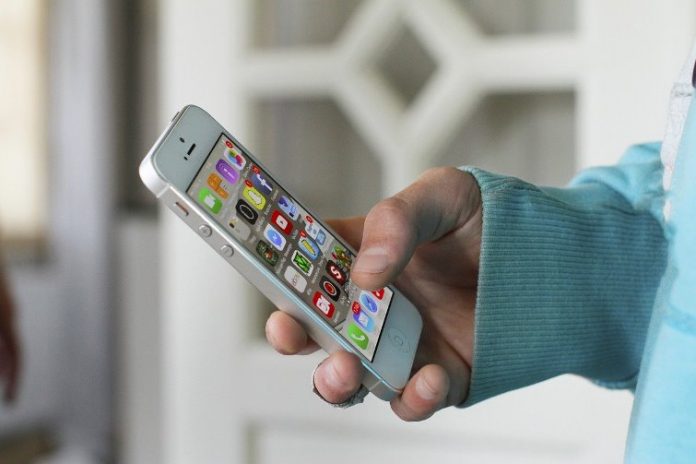 President of the United States Donald Trump has signed an order that has banned the usage of some of the Chinese applications in the US. The applications by Ant Group like WeChat Pay, AliPay and 6 others have been banned from usage. One of the senior members from the Trump office while explaining about the ban has said that it will prevent the Chinese government to gather data from the American users and has claimed that such apps are being used as a mass tool for global Oppression.
A part of the order has been posted by a leading daily which has mentioned that the government of the United States has come to a conclusion that a number of China based applications capture information that is sensitive, private and personally identifiable from millions of users in the United States. The administration of Trump has also expressed concerns that such information could also be used to track the location of the contractors and federal employees and will be gathering personal information about them.
The order by Trump mentioned that at this time action has to be taken that would address the threat that is posed by such Chinese applications that could be connected to their servers. Some of the applications like QQ messenger by Tencent, QQ Qallet, SHARE It, CamScanner, VMate and WPS Office that belongs to Beijing Kingsoft Office Software. The recent decision is like a sequel to the attempts that were made to ban TikTok and WeChat from the app stores in the United States.
But both the attempts failed and were blocked by the courts on the ground of freedom of speech. However reports say that the reach of the restriction is expected to be limited when compared to the impact on TikTok or WeChat. Majority of the application users are in China, especially of the payment applications as they require Chinese bank accounts. It is also said that the order could also have an impact on a lot of Chinese-Americans who often travel between the two countries.
Photo Credits: Pixabay