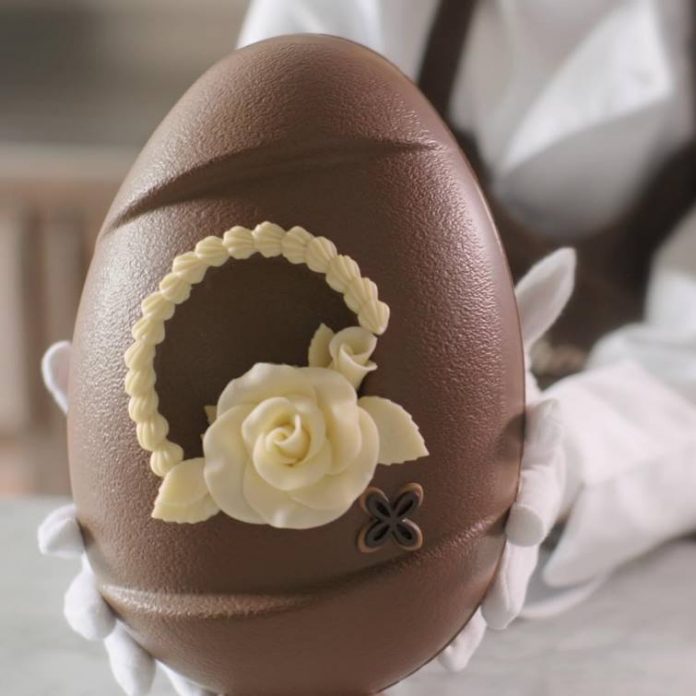 British chocolate brand Thorntons has announced about its plans to close 61 of its stores. With the shut down of stores, there is a risk that nearly 603 jobs could be affected. Adam Goddard, the retail director at Thorntons talked about the reason such a decision was taken by the retailer and blamed it on the pandemic.
Goddard said that in recent times and the situation, the consumers shopped mostly online and the stores have also been impacted due to the numerous lockdown restrictions over the last year. The retail director added that their sales were affected due to the COVID restrictions even during the peak trading periods at Christmas and Easter. The pandemic has been the most challenging times for the company as it faced a major drop in sales.
However, it has to be noticed that the chocolatier has been suffering from falling sales even before the pandemic had struck. It was in 2015 when the Italian confectionary Ferrero had acquired Thorntons but since then it has faces nearly £130 million in losses. Goddard added that like many others they will have to continue to face the obstacles like any other retailer and the consequences are too severe for them to survive. This was the reason, the company decided to permanently close their retail stores.
The retail director also informed that they will be consulting with their colleagues. Although the Thornton shops will no longer be seen on the streets of Britain and shopping centres, the company would continue to produce chocolates at its factory in Alfreton, Derbyshire. The British chocolate brand was established by Joseph William Thornton and his father in 1911. The company has in the past made a number of efforts to regain sales when it made a huge edible billboard that exceeded four meters. It was framed outside their shop in Covent Garden, London and was eaten within three hours.
Photo Credits: Thorntons official Instagram account