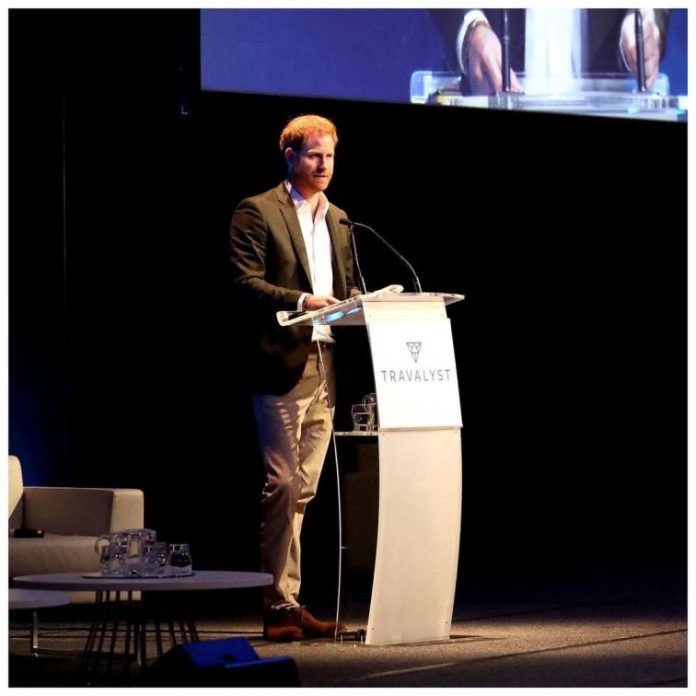 Prince Harry and wife Meghan Markle had separated themselves from the Royal family as senior members in January, 2020. The news came as a shock for the fans and after more than a year Prince Harry, has found a job for himself. The former royal is now an executive at a Silicon valley start up which is worth $1.73 billion. Prince Harry in terms of his duties will be promoting an app that is used by some of the corporate giants like Facebook, Hilton and Chevron, the oil giant so as to improve the mental health of the staff.
His post is Chief Impact Officer at BetterUp that has Alexi Robichaux as the CEO, but has declined to reveal how much he will be paid for his job. Reports say that similar roles at other firms in California pays nearly six to seven figure salary. Harry has earlier served in the British Army but does not have any corporate experience. He will not be responsible for any of the employees but will be expected to appear at the special company events. Harry will also be expected to attend the meetings at San Francisco after the COVID restrictions have been lifted.
The Duke of Sussex while talking about taking up this job said that he intends to make an impact on people's live. He added that proactive training helps to provide a number of possibilities for personal development and all-round better life. Prince Harry added that this is not about what is wrong with them but what has happened to them over the course of life. The former royal also talked about the stigma that is related to mental health and addressed that it is because of the societal pressure, financial pressure and other factors that force people not to focus on their mental health.
The Duke added that he has been using the app since January, 2021 and had began talks with the company last Autumn.
Photo Credits: Sussex Royal