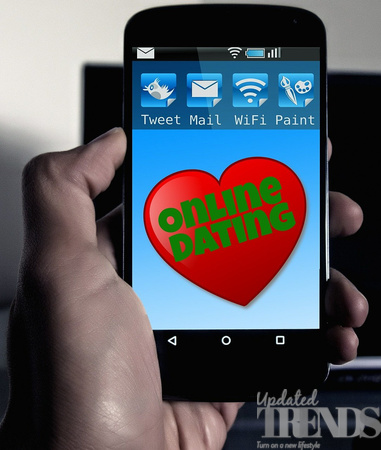 Getting vaccinated to fight against coronavirus is important as it is a crucial step towards getting rid of the pandemic. Online daters in the United Kingdom will hereafter be able to have a display badge on their profiles that will depict that they have been vaccinated or support the vaccination drive. At the same time there will be no way to verify if the people who are displaying the badge, have actually got their jab.
Some of the online dating sites like Bumble, Tinder,Match, Hinge, Badoo, Our Time, Muzmatch, and Plenty of Fish have signed up for the scheme and this has been done in collaboration with the government of UK. However, the actual idea of including a vaccine badge on dating sites was launched by the US in the month of May, 2021. There are also some of the apps which have introduced incentives for people who get vaccinated like free credits and even access to some of the premium features. Such features like profile boosts, virtual rose givings and super likes are otherwise charged extra.
The dating site Bumble is looking forward to share some of the dating preferences like about their opinion on social distancing, wearing a mask and if the users are comfortable meeting at crowded places. The initiative was appreciated by the vaccine minister Nadhim Zahawi who called it incredible for the COVID-19 vaccination program in the UK. In a recent poll that was conducted by the government it was found that nearly 28 percent people said that they would not like to date someone who is now vaccinated. While just 2 percent people said that they would not date a person who has received the vaccine.
In Wales and England, people above the age of 30 years are eligible to take the vaccine. While in Northern Ireland the vaccine is available for all those who are above the age of 18.
Photo Credits: Pixabay