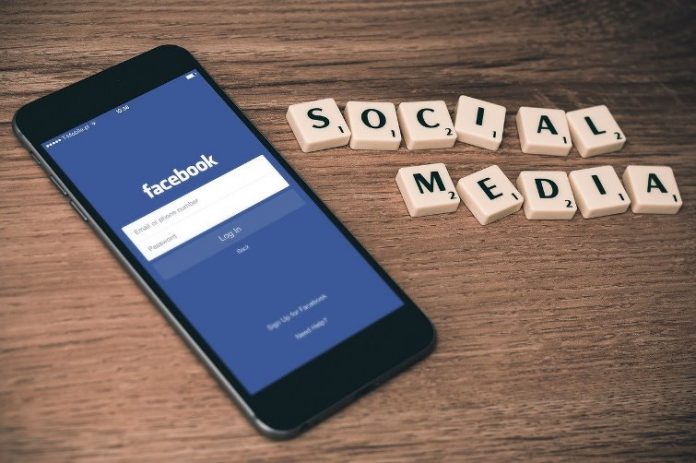 Social networking giant Facebook is planning to undergo a major change with its brand. Looking at the PR crisis that it has faced in recent years, it hopes that its rebranding efforts would help in some damage control. Facebook is ready to rebrand its company and the development is expected as soon as next week. Founder and Chief Executive Mark Zuckerberg is currently preparing to announce the change of name at an event to be held next week.
AS per the plans, the company is expected to change the name of the holding company, but it will not change the name of its eponymous social media platform that is internally known as the 'big blue app'. Apart from the founding site, it also owns WhatsApp, Instagram and the VR brand Oculus. Reports have said that the new name of the holding company could be linked to Horizon which is also used in nearly two of its virtual reality products that it is developing. The company was launched as The Facebook by Mark Zuckerberg 17 years back.
Facebook in a statement said that it does not comment on the rumours or speculations. The rebranding is being considered as it is facing the worst PR crisis ever since the Cambridge Analytica scandal nearly three years back. A former employee had leaked thousands of documents that mentioned that Facebook made huge profits. Facebook is now looking forward to a new growth strategy and the rebranding announcement is expected to be made at the event on October 28, 2021.
The social networking giant has said that it is just under 2.8 billion daily users for its products but Zuckerberg is known for his focus towards growth. Moreover, Facebook has this week revealed that it is creating 10,000 new jobs in the European Union that is a part of its growth plans that includes building a metaverse. Talking about the Facebook shares, they have performed well in 2021 and up by 25 percent since January.
Photo Credits: Pixabay