UK Today News : Rosemarie Essa on Feb 24th in the year 2005 was driving her SUV, she crashed into another car and this freak accident killed her. Its been five years since this tragedy. Her husband doctor Yazeed Essa, also a former Ohio emergency room doctor is convicted by a Cleveland jury for the murder of her death.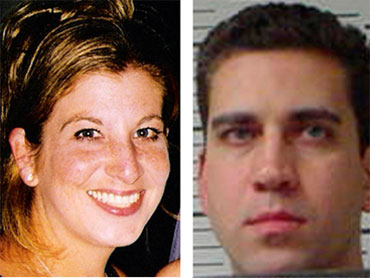 Picture shows. Rosemarie and Yazeed Essa
The jury members heard a many weeks of testimony and deliberated before reaching the verdict against her husband Dr. Yazeed Essa.
Yazeed Essa poisoned his wife by lacing her calcium supplements with cyanide, that is the reason she crashes into another car. Dr. Yazeed Essa is guilty of aggravated murder.
Dr. Yazeed Essa now faces a maximum sentence of his life in prison. Maybe he has a possibility of parole after around 20 years.
Rosemarie Essa's brother, Dominic DiPuccio, stated that the family was delighted with the jury's final decision.
Sentencing is set for Tuesday the 8th of Feb.