Jaycee Dugard, the victim who was in captive for around 18 years of her life home videos were aired on 20/20.
In the video Jaycee Dugard was shown along with her family members and she seemed happy, she was riding horses and cooking. Moreover she looked healthy.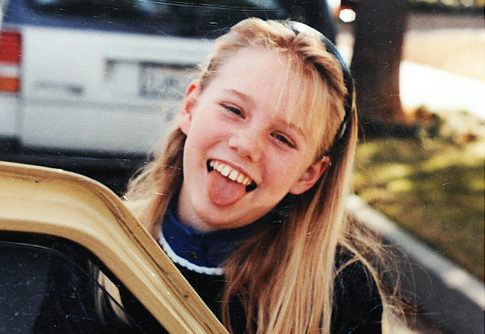 The mother of Jaycee Dugard, Terry Probyn thanks the people for the support they got when they requested privacy for the family.
Now after so many years Jaycee Dugard is 29 years of and she thanked the viewers by saying:
"I want to thank you for your support and I'm doing well. It's been a long haul, but I'm getting there."
Watch the Video at this link
Jaycee Dugard as a 11 year old was snatched from the street while waiting for her school bus in South Lake Tahoe.