Uk Today News : The Disney's Princess Half Marathon Weekend is here and it brings women of all age groups together and they get to take part in a amazing event made just for them.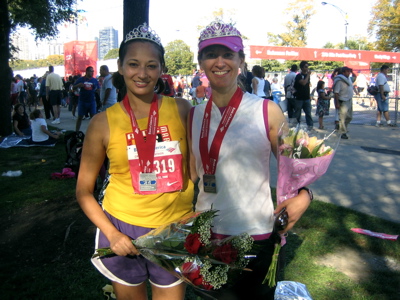 The Disney's Princess Half Marathon focuses on attributes every princesses has, and if you ladies are wondering what those qualities are? they are as follows :
Commitment, determination, courage, perseverance, fantasy and strength.
Women will need to download forms at Here and get a photo I.D along if they want to take part. One needs to also print the race's specific waiver.
As the Disney's Princess Half Marathon is getting an enormous response, the race capacity for this year has been increased too 2,500 additional entries now. So hurry up and get yourself in!
Register soon and get yourself involved in the royal affair.