The late King of Pop is still a big artist in the music industry's record book even after his untimely death.
Reports have now come in that Sony Music Entertainment, has made a whooping $250 million deal with Michael Jackson's estate that will cover 10 albums over seven years and will use Jackson'd unreleased songs, DVDs, video games and and at the same time relaunch his old songs.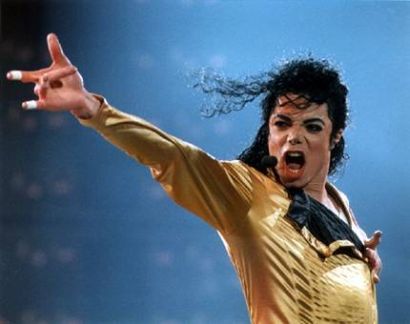 It is also reported that Michael Jackson has sold more than 31 million albums ever since his death on June 25 2009.
According to Rob Stringer, chairman of Sony Music Entertainment's Columbia/Epic Label Group told WSJ : "We see it as a partnership."
This record Sony deal will definitely help the Jackson estate to pay back the $300 million loan.
Michael Jackson passed away on the 25th of June 2010 barely a few days before his final tour titled "This is It". A movie by the name of "This is It" was released a few months after his death that included recorded footage of his tour rehearsals – which took place a few days before his death.