An earthquake of 4.4 magnitude hit a part of Los Angeles in Southern California in the early hours of the morning on Tuesday.
Residents of the area were woken up by tremors but there were no reports of damage, casualties or any power cuts yet.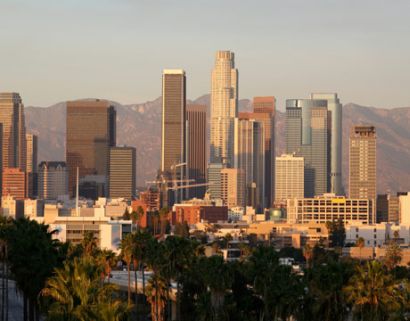 There was a report of concrete cracking on a center lane of southbound Interstate 5 – which is south of downtown in the Downey area, but this was dismissed as work that was reported the previous day.
Source say that the California Department of Transportation crews have temporarily done up the area again and the lane has been reopened for now.
The Los Angeles earthquake of magnitude-4.4 was centered about 10 miles east of downtown Los Angeles, and hit the area a little after 4 a.m.
There have been a few minor earthquakes in the USA in the past few months, but there have been no reports of damage as compared to the massive Chile and Haiti earthquakes.