A powerful storm has hit Oklahoma and the southern Plains today – which also happens to be the first day of spring. Reports say that the storm has brought heavy snow and strong winds that may create blizzard-type conditions in Oklahoma.
Officials have reported that the strong winds of up to 40 mph could cause blowing snow and may even hamper NCAA tournament games scheduled for this Saturday and Sunday in Oklahoma City.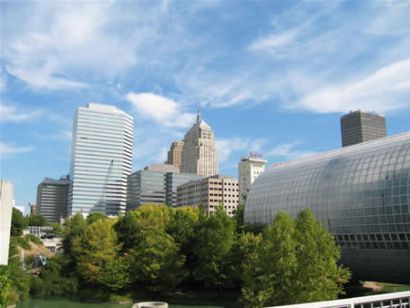 This Oklahoma winter storm has led to the State Emergency Operations Center (EOC) and the state is contacting all help centers incase the storm gets big.
The storm in Oklahoma has led to increasing curiosity on the Oklahoma road conditions.
"For information regarding Oklahoma road conditions, call 888-425-2385 or go to www.dps.state.ok.us. For information regarding Oklahoma Turnpikes, go to www.pikepass.com or call 887-403-7623." (Koco.com)
Here are some places you can get information of the surrounding Oklahoma road conditions:
Arkansas 800-245-1672 www.arkansashighways.com
Colorado 303-639-1111 www.cotrip.org
Kansas 866-511-5368 www.511.ksdot.org
Missouri 800-222-6400 www.modot.org
New Mexico 800-432-4269 www.nmroads.com
Texas 800-452-9292 www.txdot.gov