UK Today News: Beyoncé Pregnant With First Child Or Just Another Rumor?

"Halo" singer Beyoncé and hubby Jay-Z are reportedly expecting their first child after a source alleges that Beyoncé is pregnant.
The MediaTakeOut site reports, "….. just learned from a ROCK SOLID source that legendary singer Beyoncé and her hip hop mogul husband Jay Z are expecting their first child together."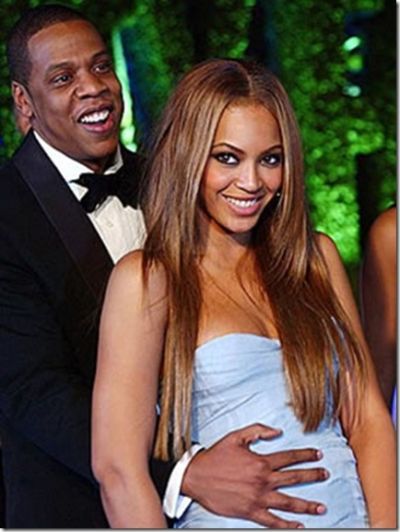 It is also reported that the singer Beyoncé is doing well and given the fact that she is one of the industry's most hardworking females artists, she is likely to continue completing all her work "throughout her pregnancy."
However, whether Beyoncé is pregnant or not is still to be verified by the star since there have been many "Beyoncé pregnant" rumours circulating across the globe for the past few months.
Beyoncé's mum has also openly said that she would like to see Beyoncé become a mum very soon, and give her other daughter Solagne company as a mother.
Whether Beyoncé is really pregnant or not will be made clear in due time.