UK Today News : CVS Caremark today was awarded Specialty Pharmacy accreditation from URAC.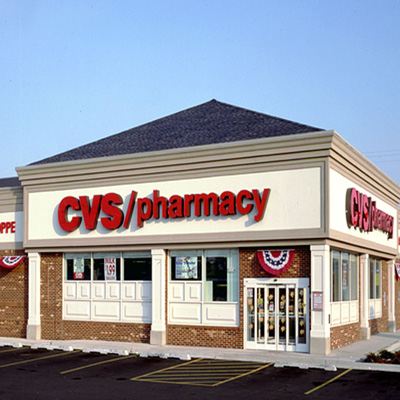 URAC is a independent Washington DC-based health care accrediting organization that makes sure good quality standards for the health care industry.
URAC is a big leader in health care quality standards hrough accreditation and certification programs,.
Executive Vice President, CVS Caremark Specialty Pharmacy Services, David Golding stated that, "CVS Caremark Specialty Pharmacy is honored to receive this accreditation."
He further went on to say that, "This accreditation demonstrates the company's longstanding commitment to providing outstanding services to our patients and clients in the complex, high touch arena of specialty pharmacy management."
Alan P. Spielman, URAC President and CEO added on by saying,
"CVS Caremark should be commended for meeting strict quality standards, "It is critically important for health care organizations to make a commitment to quality and accountability. URAC accreditation is a demonstration of that commitment."
In the United States CVS Caremark is the largest pharmacy health care provider alone.CVS Caremark are also huge market leaders in specialty pharmacy, mail order pharmacy, retail pharmacy, and retail clinics.