Steve Lavin's wife, the very beautiful actress, Mary Ann Jarou says that she is happy for her husband's move to New York.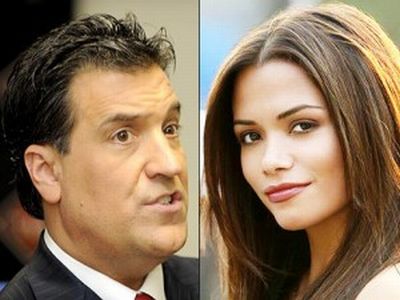 Mary Ann Jarou Lavin said that she is excited for for the new St. Johns Coach, her husband Steve Lavin and says that she is sure that the the couple will enjoy New York a lot better than LA.
Steve Lavin an American college basketball coach at St. John's University and married"How I met your mother" actress Mary Ann Jarou in 2007. Mary Ann Jarou has also acted in other TV serials like General Hospital, Entourage, Brothers and Sisters, Secret Girlfriend and King of Queens.