UK Today News: Ashley Dupre Playboy Pictures in Playboy Magazine.

Ashley Dupre who used to be a call girl formerly is all set to unleash her pictures in May's issue of the Playboy magazine.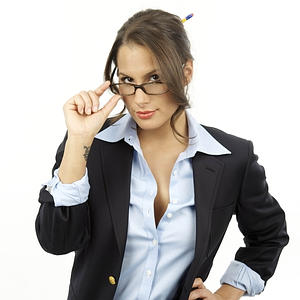 Ashley Dupre provided her escort services to former NY governor Elliot Spitzer. In the Ashley Dupre's Playboy magazine cover one can see her posing with just a sheet.. Yea Thats all!
An eight-page Ashley Dupre naked pictorial will also be one of the features of the Magazine. Not only pictures, but also a brand new interview.
When asked about how she felt about doing playboy, she said,
"I had a lot of fun doing these pictures," "You're naked and you're in front of a bunch of guys – good-looking guys, too, manly men."
She also went on to say how guilty she felt about her call girl career.
Ashley Dupre, the beautiful 24 year old is also currently working on a music career. She also works on a relationship blog called stilletosuicide.com.
The Ashley Dupre Playboy magazine hits newsstands soon.