UK Today News: Dancing With The Stars Elimination April 20 – Kate Gosselin Voted Off Dancing With the Stars
The big question on the Dancing With the Stars April 20 elimination was – who got voted off Dancing with the Stars? The person eliminated from DWTS in April 20, 2010 was none other than reality star Kate Gosselin.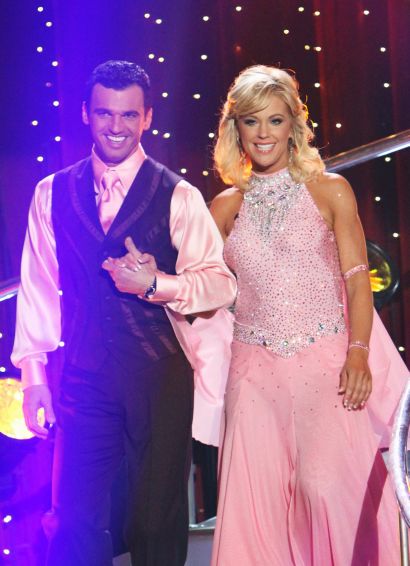 On the Dancing With the Stars April 19 performance show, ABC aired its usual rehearsal footage of Gosselin and Dovolani, and the reasons they would give for a possible bad performance. Well, it did not seem to work well for them, because their performance was indeed very bad and the viewers finally had to take a call on the performance. This saw Kate Gosselin being eliminated.
The past few weeks has seen Kate going from bad to worse and her antics on stage and off stage bored the audience, and didn't work in her favor.