The founder and leader of Just Marketing International, Zak Brown, is trying to convince F-1, the teams, sponsors, television partner and rights promote to contribute their share financially and bring F1 back to the US and also possibly to Indianapolis after the last race back in 2007.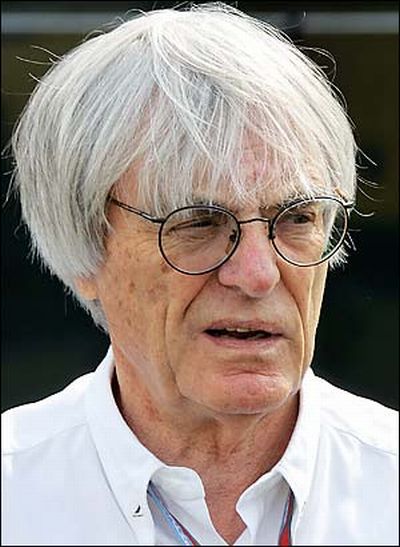 The reason F1 is out of the country is because were certain financial differences between the two companies. Brown believes that the 100,000 plus crowd could possibly lead to atleast half of the required fees set up by Formula One boss Bernie Ecclestone – which makes it approximately $25 million.
There are rumors that if the financial problem could be solved then, they would eagerly open the way for the race. Brown told the press that there is no arm twisting in the process, its just trying to get all the pieces right together.