UK Today News: Mississippi Has Been Ripped Through by a Tornado

Rescue workers were working hard earlier today to search for survivors in the Tornado hit Mississippi which left almost 10 people dead and many homeless.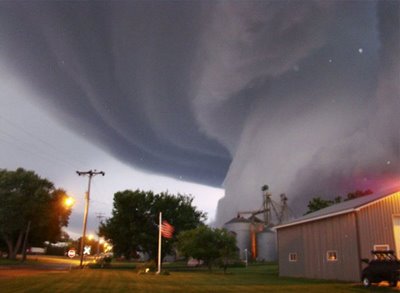 The high winds literally ripped the roofs of the houses and buildings of the Yazoo County. It is said that almost 100 house were gone and the number might still rise later. With more bad news just coming in, meteorologist say that it cannot be said that it would be the only long lasting tornado, but it could also be followed by shorter and small ones.
Tornadoes were also reported from Louisiana, Arkansas and Alabama, with the weather continued to move northeast through the country. It was reported that the storm had started from Louisiana where it had also done a lot of damage.