A quake of Magnitude 6.5 hit Taiwan's coastal area, the US geological survey said. The quake was so strong that it made the buildings sway in the capital, Taipei. There were no damages of collapse of buildings in and around Taipei or Taiwan, and there was no threat of a Tsunami too.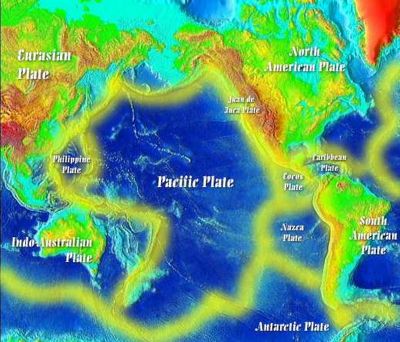 The Taiwan quake exactly originated around 195 miles off the coast of Taiwan's city of Taitung. The earthquake hit Taiwan at 10:59 local time, which originated at a depth of 6.2 miles. The USGS first had reported that the earthquake was of the magnitude of 6.9.
In the city of Taipei, the Taipei 101 one of the tallest buildings in the world was swaying in the air almost 20 seconds during the tremors. Earthquakes are frequent in Taiwan, they are times small tremors and at times giant shock waves, but most of the times the damages are just minor and small.