UK Today News: Shanghai Ready For 2010 World Expo

The multi billion dollar Shanghai expo took off today in which the commercial capital of China would like to show its financial capacity and commercial capability to the world.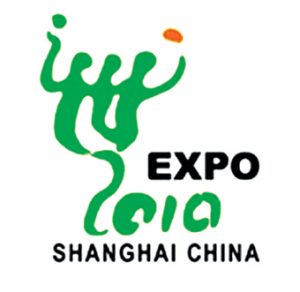 Around 180 countries and almost 57 organizations from all over the world will showcase their culture in the expo which is going to last for a long six months.
The Chinese government have already spent around $50 billion and put in eight years in the event to show off its technology and technological inventions.
The main site has been designed in such a way that it should be as environmental friendly as it can and the use of zero emission vehicles showed that China is thinking on a greener side.
China has hosted the event not only to show of its technological capability but also to make better relations with the countries that have come and to help their economy too. Countries have come to China to improve their monetary status by making their relations with China better