UK Today News: Ireland Mourns for the loss of Top Broadcaster Gerry Ryan

Ireland today was in shock to hear the news of their nation's best known broadcaster Gerry Ryan who was found dead in his apartment in Dublin, when he failed to show up for the morning show today.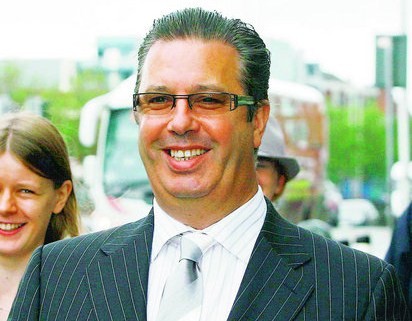 The cause of his death is unknown; he was 53 years old, living alone since 2008.
He had a reputation of being called a shock jock and he was hosting a morning show for three hours everyday which in turn gained him popularity and fame, his show was called The Gerry Ryan show.
He had confronted RTE's television shows and had interviewed many celebs and good personalities on his show. He was best known for his outspokenness and coarse humor.
After the police had discovered his body, the station received the news, so to fill his morning slot they played non stop music and just absorbed the bad news as a shock. Tributes came from almost everywhere and also from the Irish political people which included the Prime Minister Brian Cowen.