UK Today News: Clare Grant and Seth Green Get Married at Lucas Skywalker Ranch on May 1 2010
Clare Grant and Seth Green Married: Seth Green and his model/actress bride Clare Grant have gone ahead and bound themselves together in the circle marriage on the 1st of May 2010. The couple got married at Lucas Skywalker Ranch in Nacasio.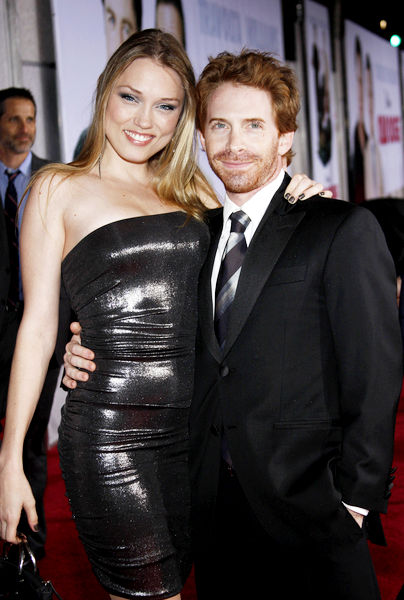 The news of the marriage came up when Green's buddy, Weird Al Yankovic tweeted that he had attended his friends wedding personally and it was really exquisite.
Clare Grant and Green got engaged in December last year and it was Nick Hanscom from the TV show "Grey's Anatomy" who confirmed their engagement on E! Online, at the launch party of Tarina Tarantino Sephora.
Seth Benjamin Gesshel Green is an American actor, comedian, and is well known for his role as Daniel "Oz" Osbourne in Buffy the Vampire Slayer, as well as Dr. Evil's son Scott in the Austin Powers series.