UK Today News : US Media Questions Security Measures Concerning The Times Square Bomb Plot : Questions Rise on Times Square Bomber

Times Square Bomber : The real question now raised is how Faisal Shahzad had the ability to get on a plane to Islamabad which was via Dubai, as he is now convicted of the Times Square Bomb incident.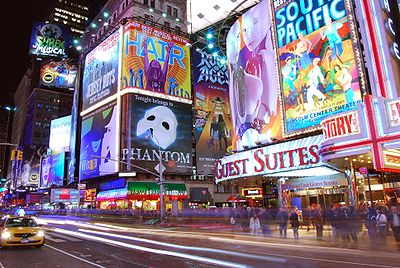 The Washington Post puts the question this way, how was Faisal able to get to JFK Airport without being noticed by the FBI, and even with a loaded 9mm gun with some extra magazine in the car. It seems that FBI and other agencies had lost track of him.
The other point that is raised and is asked is how was Emirates Airlines able to put him on a flight that was already on a no-fly list. And the law enforcement official weren't aware of him, until they got the list 30 minutes before take off.
Still one more question to be asked, is how the security system is lapsing after the 9/11 incident? There would have been two terrorist activities in one day if he had not been nabbed, one, he had put the bomb on Times Square and other he could have made a deadly scene in a plane with loads of people on it. For now he is nabbed by the cops but what will be the future response to any such incident that could take place?