UK Today News: Lawrence Taylor Arrested For Rape And Beating Of A 15 Year Old Runaway
Lawrence Taylor: Famous NFL hall of famer Lawrence Taylor who is also known for his appearance on Dancing with the Stars, was reportedly arrested last night in connection with the rape and beating of a 15 year old runaway girl. This incident took place just outside New York, according to police reports.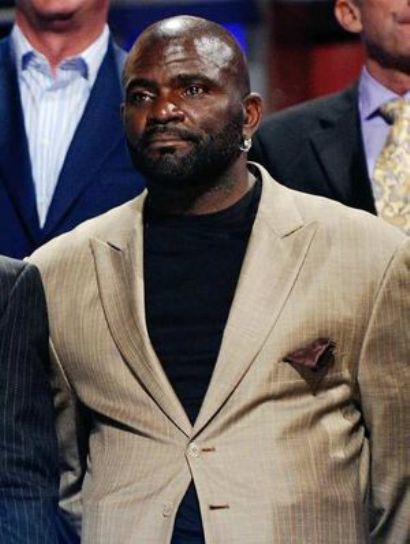 Hudson Valleys, Journal News, reported that the former football player, who was a linebacker, was held up under suspicion for third degree rape. He is in custody for the moment. A hearing against this accusation is scheduled for Thursday. The city police are also planning on holding a news conference in connection to the case.
The police say that Lawrence Taylor was involved in third degree rape accusation which includes sex with the minor. As per the reports it said there is a pimp involved too. Police statements state that the girl has also suffered physical injuries on her body which include being punched on the face, which no one is sure of who did it.