UK Today News: Robin Hood Movie Premiers In Nottinghamshire

Robin Hood Movie, Russel Crowe: The blockbuster movie Robin Hood premiered in the UK today and is all set to take people back to England's much loved folklore heroes.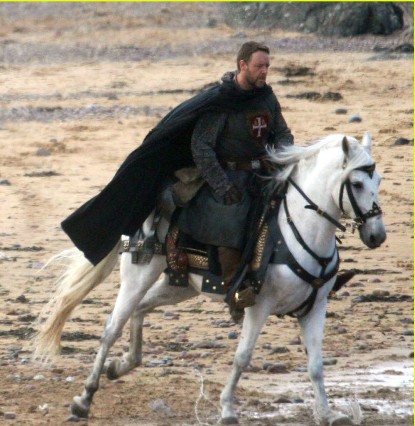 In the movie, Russell Crowe plays the role of a 13th-century outlaw called Gruff and with his band of men, he robs the rich to help the poor and this is not seen well by the dastardly Sheriff of Nottingham.
The film is directed by Ridley Scott and has Cate Blanchett as Maid Marian and Matthew Macfadyen as the Sheriff.
The premiere of Robin Hood takes place in Nottinghamshire, UK and in order to celebrate their interest, the county has organised a special Robin Hood Festival in August.